Farm stays in Arbus and Costa Verde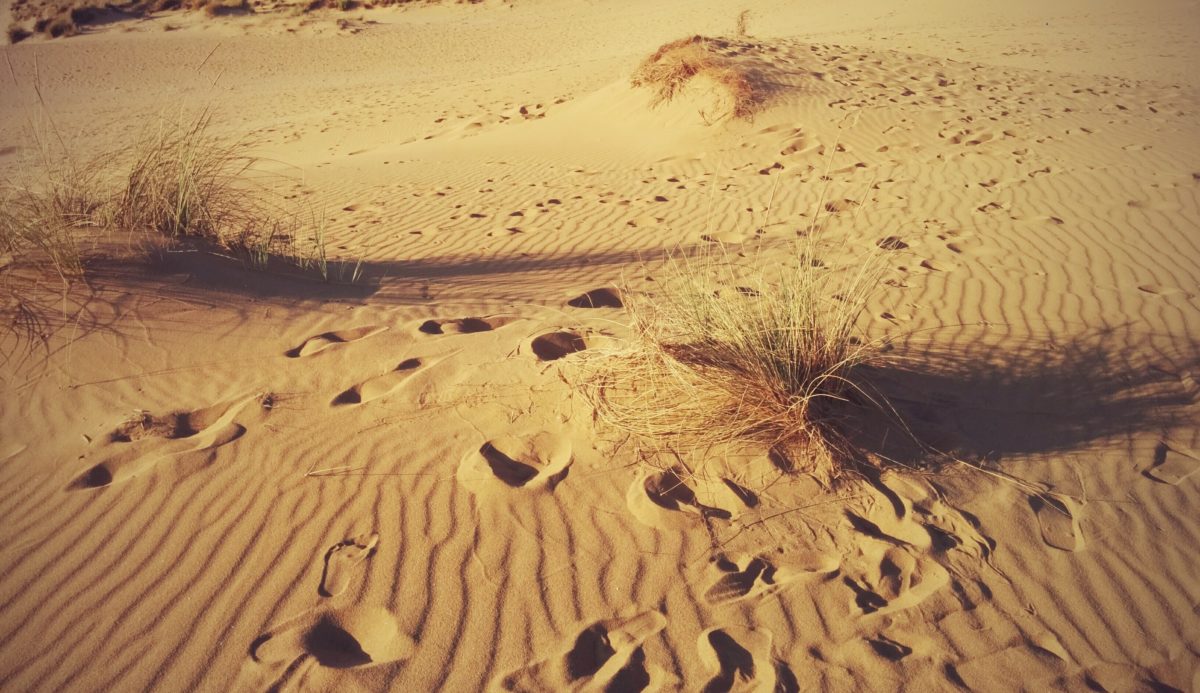 Arbus is not only an important tourist destination for the beach resorts of Costa Verde. Arbus is also an important agro-pastoral center of the Middle Campidano. For this reason, for those who want to immerse themselves in historical and cultural traditions and want to enjoy the taste of local products, we recommend to stay in the Farmhouses in Arbus.
Agriturismo Rocce Bianche is the structure that has received the best reviews. Its location is strategic to reach the beaches of Costa Verde. It is located on the heights near Arbus, on the road to Piscinas, in a quiet location that guarantees a relaxing stay. The structure is judged very nice, with clean and cozy rooms and bungalows. The breakfast and the cooking include the genuine products of the farm and are managed by the owners, always willing to satisfy guests' needs.
Another very popular tourist facility in the judgments of guests is Agriturismo La Quercia. Surrounded by greenery, the place offers tranquility and peace. The rooms are comfortable and clean, the staff is friendly and helpful. The cooking is typical Sardinian, with local raw materials made in the home.
Other Farm stays in Arbus
Agriturismo Costa Verde
Costa Verde is located in the Sardinian countryside, just 7 km from the coast and its beautiful beaches. The property features rustic-style rooms and a large garden. Private parking is free. The rooms have wrought-iron beds.
Alba Chiara Agriturismo
Alba Chiara Agriturismo is a farm breeding pigs and rabbits. The rooms are simple and en suite. The property is located in the Baratzu area of Arbus, 5 km from Montevecchio, UNESCO World Heritage site.
Agriturismo Pertunghe
Set on a hill overlooking Marceddì Lagoon, Agriturismo Pertunghe offers a peaceful location and a traditional restaurant. All simple rooms come with a private patio, 4 km from white sandy beaches at Pistis and Torre dei Corsari.
L'Aquila
Set on the south-western coast of Sardinia, L'Aquila is in the countryside and 15 minutes drive from Portu Maga's beaches. This working farm offers a traditional restaurant with home-grown produce such as vegetables and cheese.
Agriturismo Gragonti
Set in the countryside and surrounded by the mountains and pinewoods, Agriturismo Gragonti offers rustic-style rooms decorated with stone walls and featuring views of the mountains and garden.
Agriturismo Lo Scrigno
Agriturismo Lo Scrigno is located in a peaceful area, surrounded by ancient oak forests, a 5-minute drive from Arbus centre. It offers a garden and a terrace. Each accommodation comes with a wardrobe and tiled floor.
Agriturismo Sa Tanca
Offering a children's playground and views of the garden, Agriturismo SaTanca is located in Montevecchio countryside in the Sardinia Region, 8 km from Arbus and 10 km from Guspini. Guests can enjoy the on-site restaurant.
Farm Stays near the sea in Sant'Antonio di Santadi and Marina di Arbus
Agriturismo Marina di Arbus
Agriturismo Marina di Arbus is situated in Marina di Arbus, 32 km from Oristano. Guests can enjoy the on-site restaurant. Free private parking is available on site. Certain rooms include a seating area to relax in after a busy day.
Agriturismo La Fillirea
Agriturismo La Fillirea is located in Sant'Antonio di Santadi, 3 km from Pistis Beach. The property is a 30-minute drive from Piscinas Beach and from SS131 state road. Free private parking is available on site.
Conclusions
We have tried to highlight the main Farm stays in the territory of Arbus and in the places closer to the sea in Marina di Arbus and Sant'Antonio di Santadi. All these farm holidays, together with the B&Bs, can be found in the map inserted in the page Bed and Breakfast in Arbus Sardinia.
For those who choose to stay in the area, we recommend to consider also the B&Bs in Arbus.